Maintaining Buildings,
Protecting Reputations
Facilities Partners & Solutions delivers confidence with expert janitorial services and soft services vendor management for building owners and operators on the East Coast.
Your Facility Partner
---
Veteran, Woman, LGBTQ+ Owned and Operated Small Business Enterprise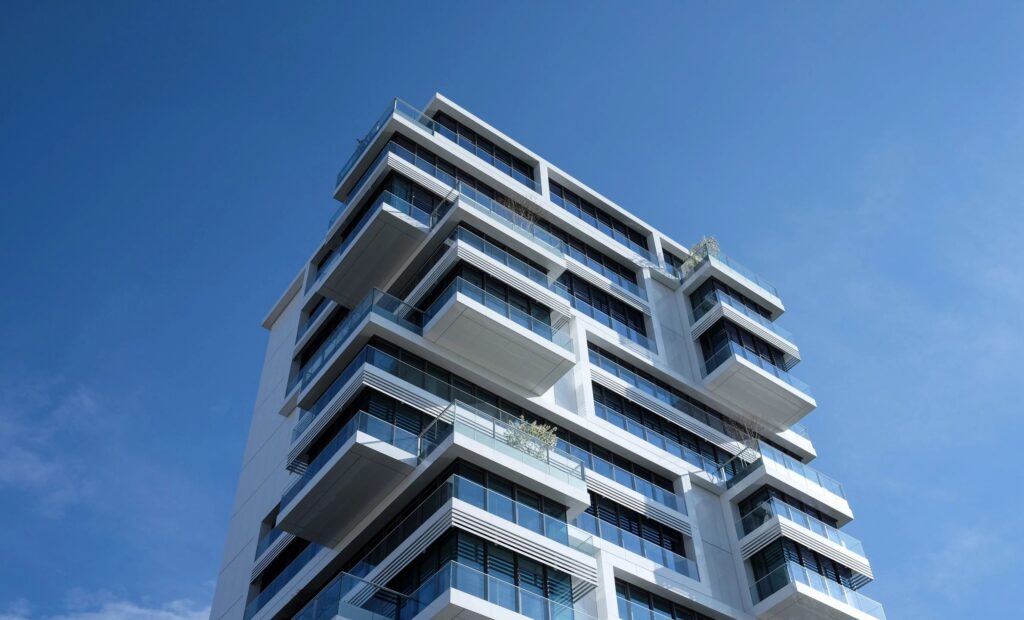 Buildings are your business.
Trust is ours.
Facilities Partners & Solutions (FPS) is built on two decades of experience leading soft services operations at commercial real estate and facility management companies. We know how to achieve the technical clean that keeps a workplace safe.
As a small company, we pride ourselves on building relationships with our employees, partners, and suppliers. Together, we deliver the highest standards of service, safety, and sustainability.
25+
Years of experience managing commercial
cleaning contracts for large commercial,
education and government clients
100+
Implemented modernized soft services
programs for over 100 education, pharmaceutical,
and commercial clients in the USA
1700
Skilled cleaning professionals in our
business network within the East Coast.

– Protecting Buildings, People, & Reputations –
Higher Quality Standards
Know what to expect with industry-recognized best practices for cleaning and maintenance. We follow APPA & ISSA guidelines to deliver and measure our performance.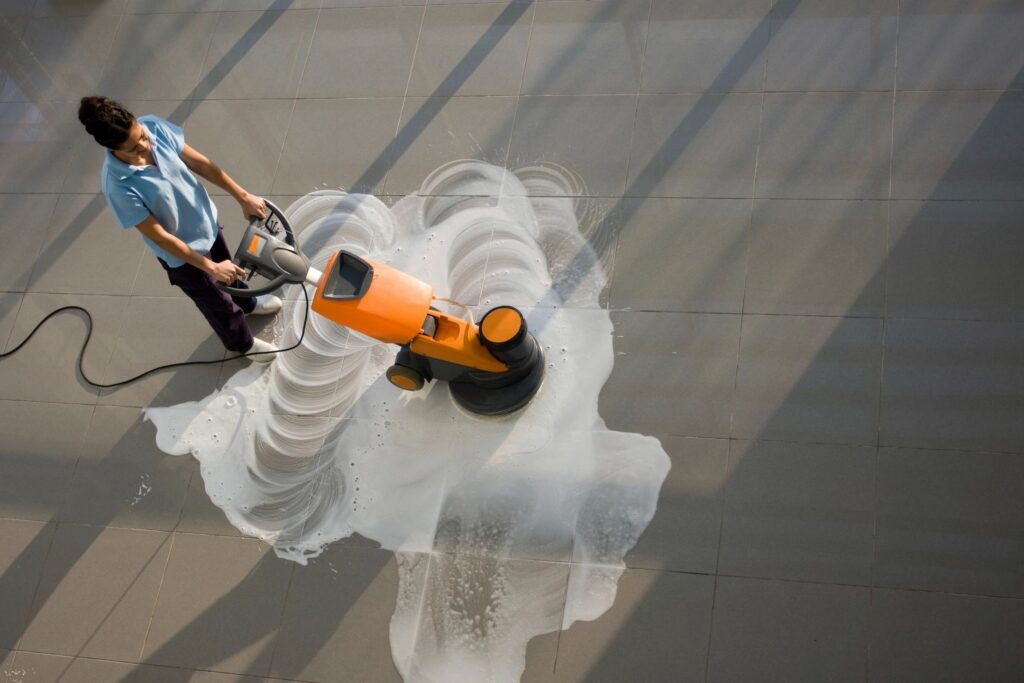 Safe and Reliable
Cleaning is a science. It is a mix of biology, chemistry, and physics. We continuously train our staff on proper technique, use of chemicals, and environmental protocols to execute a safe and reliable clean.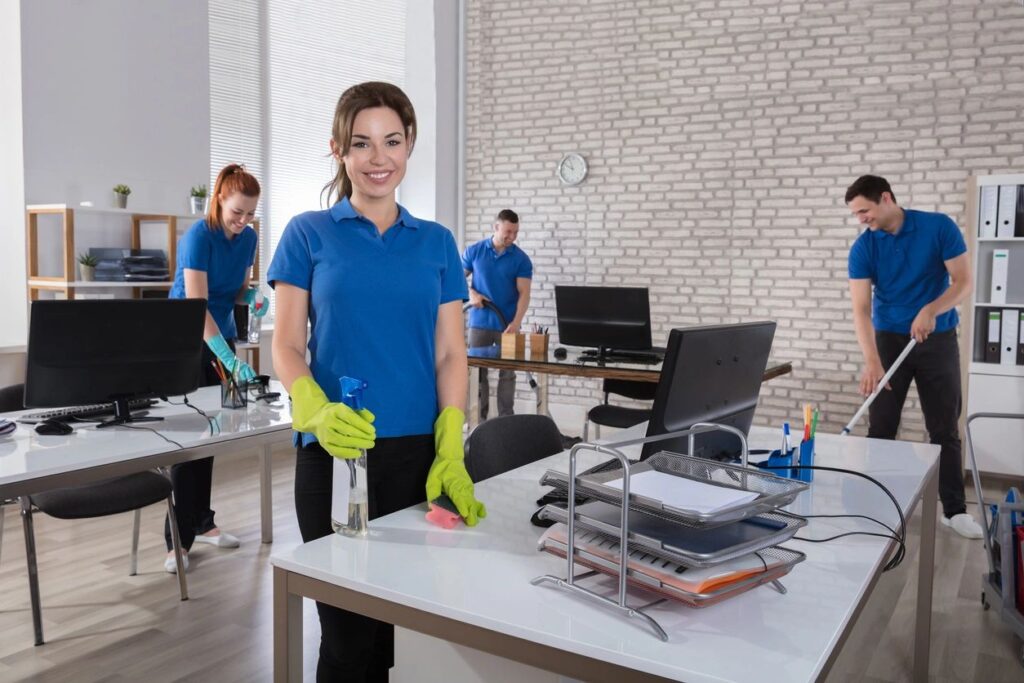 Invest in Opportunity
Multiply your impact by investing in diverse
suppliers. Working with a small business grows economic opportunity for all.